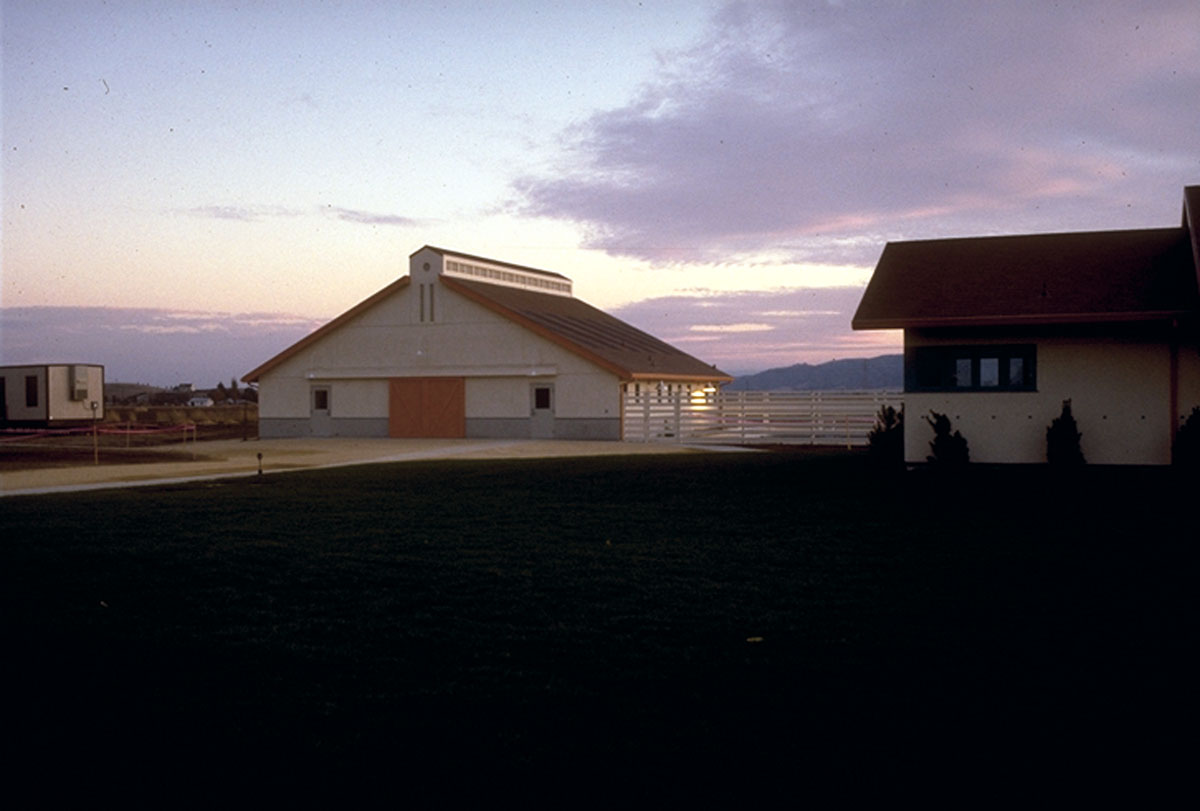 Pacific Learning Centers - California, Colorado, Oregon
Recovery from traumatic brain injury is based on re-learning skills and re-acquiring information lost as a result of the trauma. Learning Services corporation established regional centers across North America where the facilities play an active role in recovery. Each center includes an education building and a seqence of living environments of escalating independence, from a carefully supervised group home to off-site apartments. The facilities are configured to encourage re-acquisition of daily living skills and re-integration into community life. They are therefore built in small towns within walking distance of main street amenities such as library, movie theaters, and retail shops.
The functional program is identical for each center. However, varying site conditions and community identity require design approaches unique to each location. Recovery is highly dependent on environmental stimuli, placing great value on literal expression, visual order and organizational clarity and simplicity.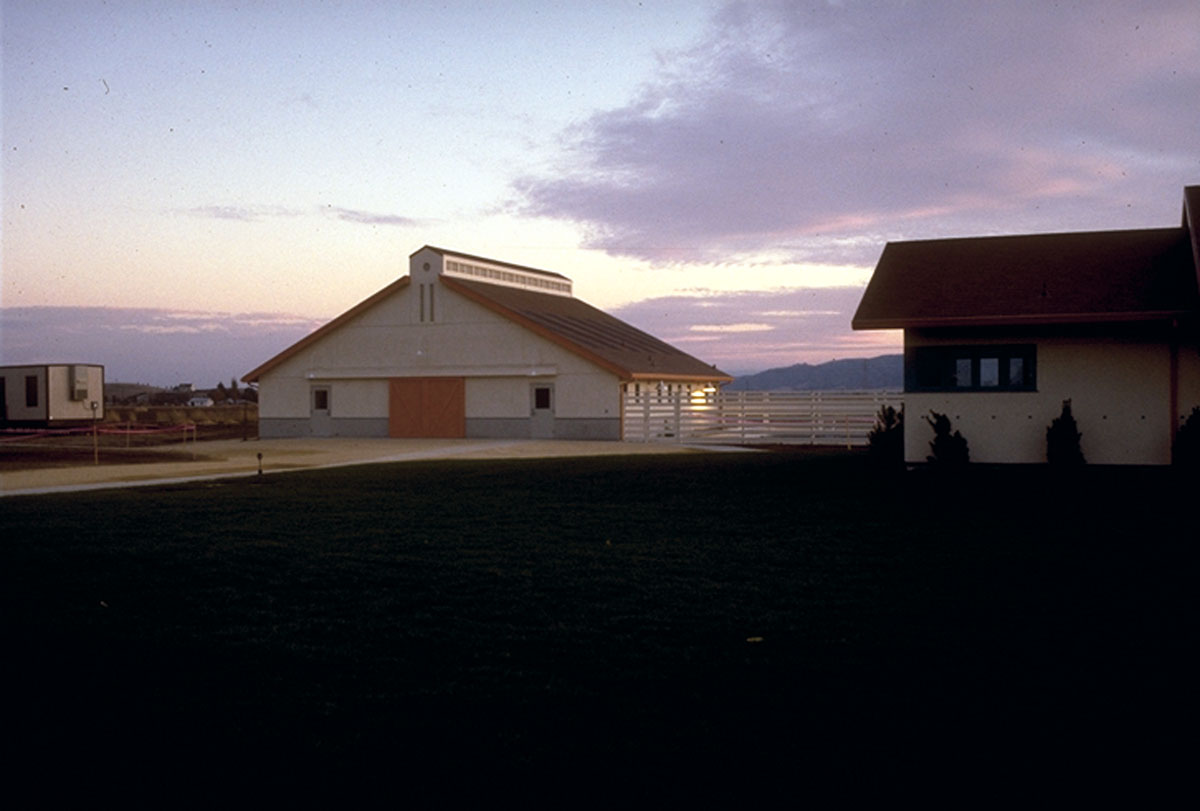 A full scope of architectural services was provided for several campuses including programming, space planning, site organization and design, building design for concepts, schematics, design development and construction document phases of work, construction contract negotiation, and construction administration.
The Bear Creek Learning Center, located in Lakewood, Colorado received an American Institute of Architects Honor Award, cited for its "timelessness" and as "an example of exceptionally high quality... which not only integrates well with its surroundings..., but also enhances [the site] from every direction."